Scientific Name:
Cirsium horridulum
Also Known As:
Horrible Thistle
Description
Yellow thistle is a winter annual or sometimes a biannual. The initial leaves form in a rosette. The mature leaves contain large toothed and cut lobes. The mature leaves are very spiny. Yellow thistle spreads by seeds attached to tuffs of soft white hairs which help in the spreading of the seeds. The flowers are produced in the late spring and seeds are produced over the summer. Yellow thistle is found along the east coast form Maine to Florida. It can be found along marshy areas west to Texas. 
Weed Photos: Courtesy of Dr. Lambert McCarty. Clemson University. Clemson, SC.
Herbicide Use
For optimum control, make your post-emergence herbicide application to yellow thistle that is young and actively growing.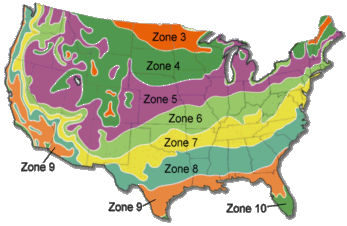 Zone-3: September
Zone-4: September
Zone-5: September
Zone-6: October
Zone-7: October
Zone-8: November
Zone-9: November