Scientific Name:
Veronica arvensis
Also Known As:
Corn Speedwell
Weed Family:
Scrophulariaceae
Description
Corn speedwell is a winter annual that germinates in mid-fall. Speedwells have a short taproot to fibrous root systems and branching upright stems. The lower leaves are near round with toothed margins. The upper leaves are more pointed. The plant is covered with fine hairs. Corn speedwell flowers are small and white to blue in color. The flowers are found in the leaf axis and the seed develops into a distinctive heart shape. Corn speedwell is distributed throughout the United States. 
Weed Photos: Courtesy of Dr. Lambert McCarty. Clemson University. Clemson, SC.
Herbicide Use
Chemical control may be needed to eliminate invading corn speedwell, especially in turfgrass areas which are thin, or in newly seeded areas. Use a selective post-emergence herbicide taking care to follow spray intervals for newly seeded areas. For optimum control, make herbicide applications to actively growing speedwell in the four leaf to flower stage.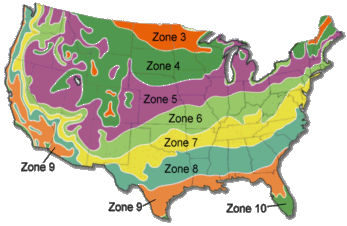 Zone-3: August
Zone-4: September
Zone-5: September
Zone-6: October
Zone-7: November
Zone-8: November