Scientific Name:
Plantago virginica
Also Known As:
Southern Plantain, Virginia Plantain
Weed Family:
Plantaginaceae
Description
Paleseed plantain is a winter annual, sometimes a biannual. The leaves form in a basal rosette. The leaves are oblanceolate in shape, usually having smooth edges, soft hairs and ranging from 2 to 4-inches in length. Paleseed plantain forms a taproot. Paleseed plantain spreads from seed that is produced from flowers present in late spring. The seedhead is formed in a rat tail shape similar to broadleaf plantain. Paleseed plantain is found in many parts of North America. 
Weed Photos: Courtesy of Dr. Lambert McCarty. Clemson University. Clemson, SC.
Herbicide Use
For optimum control, make your post-emergence herbicide application when paleseed plantain is young and actively growing, generally in the fall.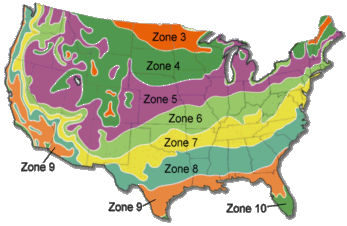 Zone-4: October
Zone-5: October
Zone-6: November
Zone-7: November
Zone-8: December
Zone-9: December