Scientific Name:
Muhlenbergia schreberi
Also Known As:
Wiregrass and Dropseed
Description
Nimblewill is a perennial grass that browns in the winter. Nimblewill produces short stolons, but no rhizomes. The leaves are rolled in the bud, the ligule is short, membranous, toothed at the top, and auricles are absent. The leaf blades are narrow and white-green in color. Nimblewill forms patches and is fairly tolerant of shade. The seed head is a loose spike-like panicle. Nimblewill is found through most of the Eastern United States.
Weed Photos: Courtesy of Dr. Lambert McCarty. Clemson University. Clemson, SC.
Herbicide Use
Make your post-emergence herbicide application to nimblewill that is actively growing and in the 2 leaf to the flower stage of growth.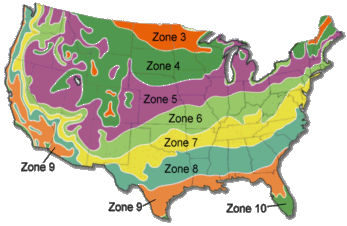 Zone-3: May-June
Zone-4: May-June
Zone-5: April-May
Zone-6: April-May
Zone-7: March-April
Zone-8: March-April
Zone-9: February-March
Zone-10: February-March