Scientific Name:
Hypochoeris radicata
Also Known As:
Spotted Catsear
Description
False dandelion is a summer perennial that can grow up to two feet tall on branching stems, although they will not reach this height in mowed turf areas. The lobed hairy leaves are 2- to 8-inches long, and grow in a basal rosette. The leaves have a prominent mid vein and grow flat on the ground. The flowers of false dandelion are yellow, resembling a typical dandelion. The flowers are 1-inch across and appear singly at the ends of long stems. False dandelion reproduces from seeds which have the same appearance as common dandelion. False dandelion is usually found where soils are sandy or gravelly. It is very common on the west coast and locally common in eastern Canada and the northeastern and central United States.
Weed Photos: Courtesy of Dr. Lambert McCarty. Clemson University. Clemson, SC.
Herbicide Use
Make your post-emergence herbicide application to false dandelion that is actively growing and in the rosette to flower stage of growth.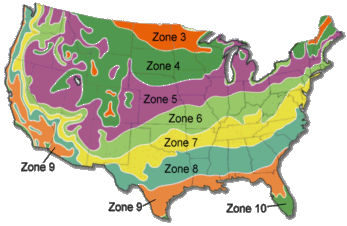 Zone-3: August-September
Zone-4: August-September
Zone-5: June-July
Zone-6: June-July